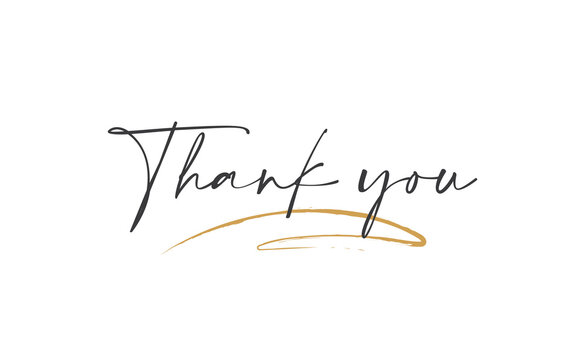 The City Charter states that Council Members can be in office for up to three terms prior to having to take a full, one-term break. I have hit my six year mark this year, and must step aside for the next person. My last day in office was May 17th, 2023.
Here is the text of my farewell speech:
This is the last time I'll get to speak to you from this side of the podium. While I still have the opportunity, I'd like to share a few things that I've learned during this 6-year journey.

I've learned that the number 8 in district 8 looks like two roundabouts stuck together.
I've learned that the consent agenda has items that are handled by MINUTE action and not Mine-ooot action.
I've learned that it's illegal to steal squirrels out of our parks, and no, I won't say how or why I learned that.
I've learned that when the City Attorney sits up suddenly, and his eye starts twitching, cut your comments short and get off the mic.

Now, all kidding aside, I've also learned what motivates my peers to volunteer to do this job.

If you ask them what their motivations are, you'll get answers like "reducing regulation", "helping people", "improving city services", and "making government cost less". The two things that you don't see as motivators here are money or ego. I can attest to the fact that even when we're behind closed doors in executive session, you have a council and a city staff that works to find not only the best answer, but the answer that is the most just, transparent, and responsible for the city. Simply put, you have a good crew at the helm.

If you would for a moment, please join me in thanking the men and women around me for the job that they do. (applause)

My motivations were simple. I wanted to secure your rights, I wanted to fix injustice in our system without creating new injustice, and I wanted to give you an inside look at why we do what we do. Only you can judge whether or not I was successful. I hope that I was.

Now, the council has its work cut out for it over the coming years. You have a bond program to complete. You have ARPA funds to spend. You need a comprehensive sidewalk plan and a way to bring our alleyways' PCI up into the 80s. You have to find a way to bring back our ice cream trucks. We need to control our creek and bank erosion. And I know that I've never heard anyone else say this, but I'd sure love to see a public hospital come back to our medical district.

I have said from the beginning that Garland's best days are ahead of it. I continue to believe that. We have a city full of the best and brightest people in Texas, and I have faith that you will all continue to shine. Thank you so much for the honor and the privilege of serving you these past 6 years.