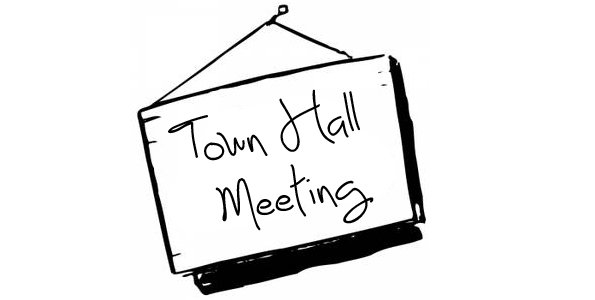 In May of 2023, I reach my term limit for Council. I am planning one final Town Hall to wrap things up. I'll have a prepared presentation, we'll do Q&A, and I'll open up the last 10-15 minutes of the meeting for any candidates for my position to speak to the audience.
Wednesday, March 8th, 2023
Central Library
625 Austin Street
Garland, TX 75040
6pm – 8pm
Light refreshments provided
If you have questions you would like addressed, please send them to robertjsmithtx@gmail.com ahead of time or ask them during the meeting. As always, I will attempt to answer every single question I receive as time allows.