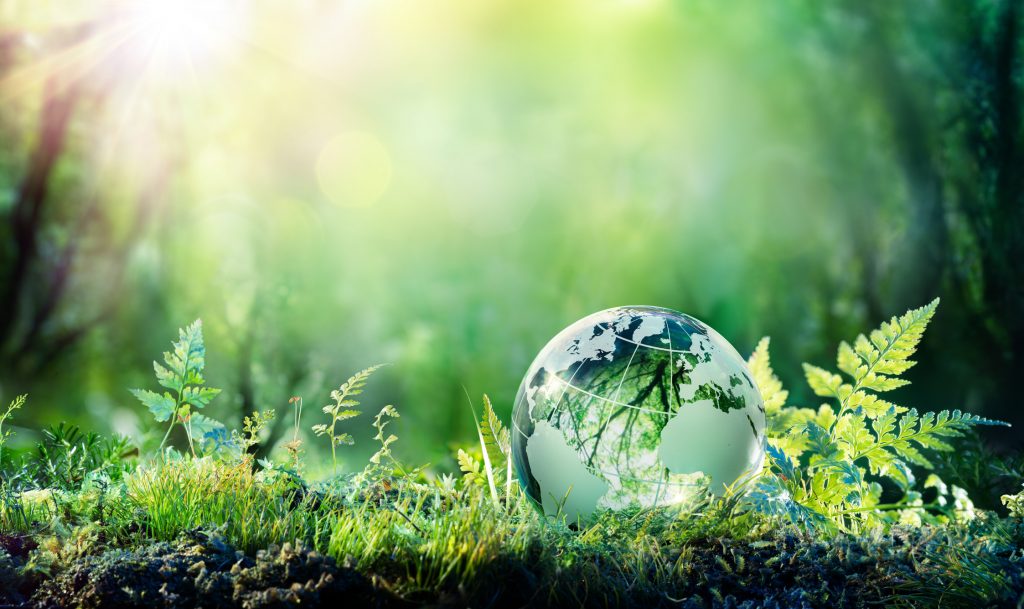 In a previous post, I discussed the ongoing environmental testing in the southern end of District 8 in the Meadowlark neighborhood (Shiloh @ Forest).
The neighborhood expressed its concerns to me two years ago regarding a potential cancer cluster, contamination of the soil, and the old Globe Union plant at 1111 S. Shiloh Road. In response, we took steps to encourage additional testing by the EPA to validate these concerns.
As a result, the EPA conducted a Preliminary Assessment in 2019 to determine the potential threat to public health and to the environment posed by the site. Following the Preliminary Assessment, the EPA conducted a Site Inspection which took place during the week of February 17, 2020. Soil and sediment samples were collected at the plant site and along the surface water pathway. Representatives from the Meadowlark-Williams neighborhoods and the City of Garland were present during the sampling activities. We learned today from the EPA that the analytical results indicated that elevated levels of lead are present in the soil along the surface water pathway. The highest of these levels are within the boundaries of the neighborhood. As a result of the Site Inspection, the EPA is planning to conduct a Removal Assessment in order to move to clean up that contamination.
The EPA has let us know that they did not test solely for lead. They performed a comprehensive test of their samples for all contaminants and lead was the only item that was higher than their pre-defined screening levels. Area waterways both upstream and separate from the plant were tested as controls, and did not show elevated levels of lead. The primary pollutant of the battery plant was lead.
This cleanup will be a long process, with funding provided by the EPA superfund.
The EPA is the main agency in charge of this effort, and the city and state will partner with them as it is appropriate for us to do so. They have created a website to help distribute information regarding this site and future remediation efforts. They will also be responsible for communication with the public including meetings and press releases.
EPA Website: https://response.epa.gov/site/site_profile.aspx?site_id=14728
To contact the EPA about this case: R6GlobeUnion@epa.gov