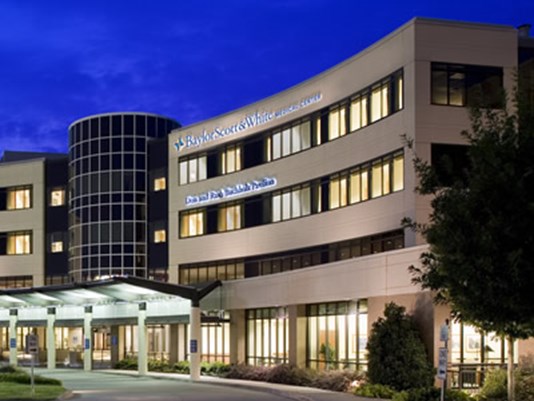 Today, the Veteran's Administration acquired the old Baylor Garland site that was closed in early 2018. This marks the end of three long years of effort by multiple levels of government to preserve and re-use the $400M+ facility.
My thanks go out to Baylor Scott and White, the Veteran's Administration, the Garland City Council, Mayor LeMay, former Mayors Dodson and Athas, Garland City Manager Bryan Bradford, Dallas County Commissioner Theresa Daniel, and the Parkland System Management. A special thank you to Congress Members Collin Allred, Ron Wright, Eddie Bernice Johnson, Kay Granger, Marc Veasey, Van Taylor and Michael C Burgess for the July 22, 2019 letter that secured support for this project at the federal level and all of their work since then. This also could not have happened without unwavering support from the community.
Finally, thank you to all of the men and woman that have proudly served our country. The City of Garland welcomes you here with open arms. This is but one small way that we can show our appreciation for your sacrifice. We hope that this facility provides you with the high level of care and support that you have earned.
-RJS