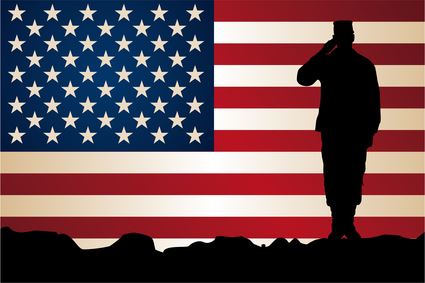 One of the issues that I ran on in 2017 was improving veteran's services in Garland. I'm proud to say that over the past 3-4 years, Garland is taking meaningful steps to serve the men and women that have served us so honorably:
A new VA Hospital will open in the coming year at the old Baylor Hospital location on Shiloh (eta deal close date, 1/20/2020)
The "Traveling Wall" will be on display Feb 27-Mar 1st at Audubon Park.
Improvements have been completed on the Carver Center in east Garland
Improvements will begin on the Garland Senior Center in downtown Garland
The Life Message Veteran's Resource and Outreach Center opened just across the Hwy 66 bridge in Rowlett in March of 2019
The City Council's Community Services Committee is considering implementation of the USICH's plan to end Veteran Homelessness in Garland
The Vietnam monument at Central Park was relocated to rest beside our monuments of other wars at the Memorial Garden in Downtown.