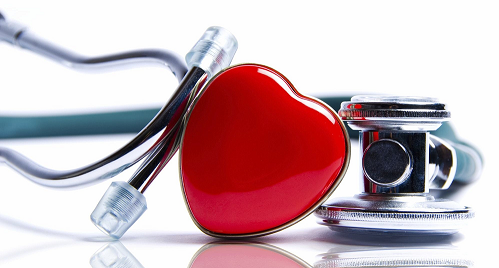 Congressman Allred (CD 32) recently announced that the Baylor/VA deal is in its final phase. He will make a formal announcement once the deal has been completed.
When will it open?
The final purchase agreement is scheduled to close on or around January 20, 2020. The hospital will begin operations later in the year. (Update 1/31: minor delays in closing, new eta 2/7/20)
Where will it be located?
At the old Baylor Hospital Campus at Walnut and Shiloh Rd, at 700 Walter Reed Blvd
What services will be offered?
As part of the 'soft launch' of the hospital, veterans will be able to access primary care. In the following years, orthopedic surgery, mental health, and finally emergency and full hospital services will be offered. The time from soft launch to full operating capacity is projected to be roughly five years, but that timeline is not fixed.
How many jobs will be created?
Over time the facility will grow to have approximately 3500 employees.
What are the costs?
The federal government will put in $20 million into facility renovations in the first few years. There is no direct cost to the City of Garland. The cost of building a new facility of this size and type exceeds $1 billion.
Can non-Veteran citizens use this hospital?
Today, the behavioral health group rents space inside of the hospital, which is open to private practitioners and patients. Over time, the VA will reclaim that space. In general, non-Veterans cannot use VA facilities. However, an emergency room (scheduled for several years out) will stabilize and treat all patients prior to transporting them. The hospital staff will also handle mass casualty response as any other hospital would during disasters.
Why the VA?
Baylor has searched for a buyer for the facility for the past few years with no success. Parkland does not have the financial capacity to operate it. A Federal presence ensures that the building is utilized, and that the economic benefits of the users and staff are realized. This will bring high-paying jobs with strong benefits packages into the core of the city.