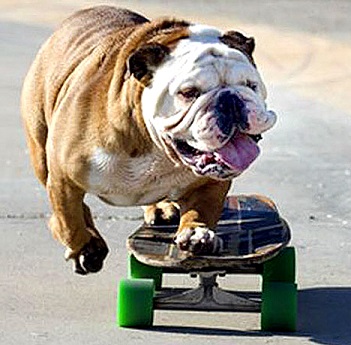 Last night during our work session the city council considered approval of the proposed site plan amendment. After well over an hour of in-depth questioning and deliberation, the council unanimously consented to moving forward to the next steps. Certain design elements such as the sound wall and skate park fencing will be discussed and considered as a part of the next steps.
1) With the siting of the amenities established, the Parks and recreation staff will work with our design consultants to create the detail plans.
2) Those plans will be presented to the neighbors and to the general public over the coming weeks and months with a chance for public input.
3) Once the public input process is finished, the Parks and Recreation Board will weigh in, then send a recommendation to council.
4) Then council will hold a public hearing and have a chance to review and approve the final design.
5) Council may approve the design, or send it back to one of the prior steps for reconsideration/clarification.
6) Once the council passes a final approval, construction will be scheduled.
My thanks to the council, the parks board, the neighbors and all of the stakeholders that helped us push through to this point. Building consensus takes hard work and time, but I believe that we'll have a better product to show for it in the end.