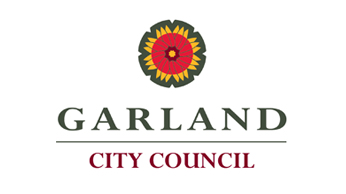 Council Member Still Trying to Make Point from March 20th Meeting
GARLAND, TX – A prominent Garland Council Member is still at the dais fourteen days after the meeting started, trying to get around to making his point regarding laws and society. On-lookers expressed admiration for the depth of the council member's argument, stating, "I was pretty interested when he brought up Mesolithic farming techniques, but I'm not sure how the downfall of the Ming dynasty relates to this issue." Staff is hoping that the council will approve the request to repair the pot hole sometime this summer.
Community Garden to Plant Spaghetti Trees

GARLAND, TX – Citing a need to feed the residents of Garland more protein and complex carbs, Loving Garland Green, steward of the community Garden has entered into an agreement with Chef Boyardee to plant several spaghetti trees. Council will consider additional funding in the 2018-2019 budget to acquire two tons of garlic butter and seven hundred thousand loaves of french bread.
Cat Park Proposed at Ranch 111

GARLAND, TX – The city is considering opening a one-of-a-kind cat park & ladder truck training facility later this year.  The park is the result of several years of lobbying by the North Texas Free Claws Society. Neighboring mice have lodged a formal complaint with the city over the proposed land use. Attempts to reach "Mr Whiskers", the president of the society, for comment have been unsuccessful.