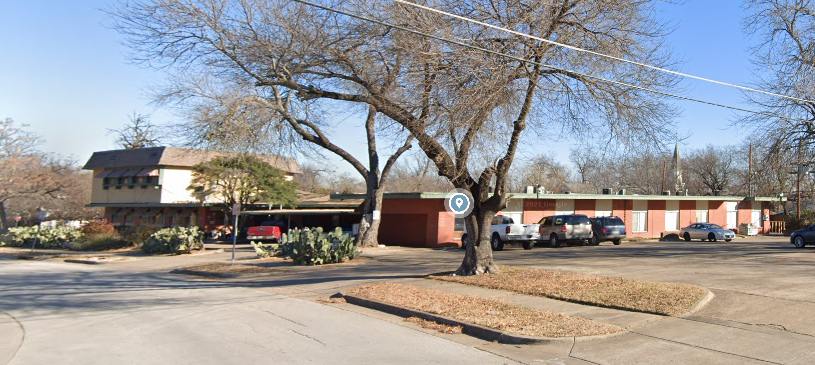 On Tuesday, November 16 2021, the council voted to purchase the Las Brisas Resident's Club at 1002 Marion Dr, Garland, TX 75042.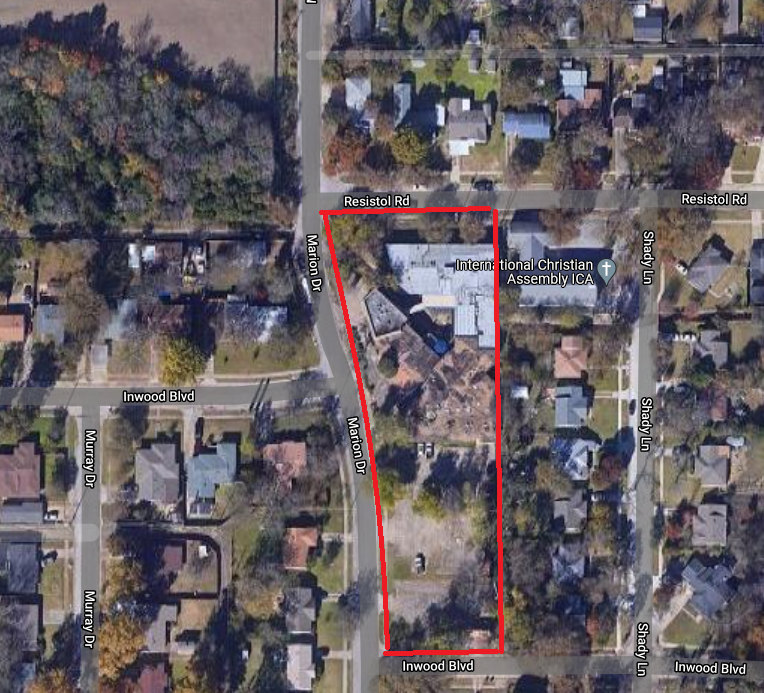 The Las Brisas Club is a 1950's build with a long history of code issues and neighboring resident complaints. The property has been in steady decline for quite some time. As part of the deal, the property will be demolished, leaving a clean slate for the neighborhood.
In our Parks Master Plan, we identified this city block as an area in need of park land. It is my hope that we can clean up this property and plan for a future park site that will serve the neighborhood. As part of our 'Where the Heart Is' neighborhood improvement program (scheduled for 2022), we'll work with area residents to ensure that we get the right amenities on the ground.
Note: This area is scheduled to become part of Council District 6 as of January 1, 2022. My personal thanks to Council Member Robert Vera of District 6 for his involvement and support, and to city staff for initiating this purchase.
We are due to close on this property by January 30, 2022, and will provide updates as the demolition date is firmly set.