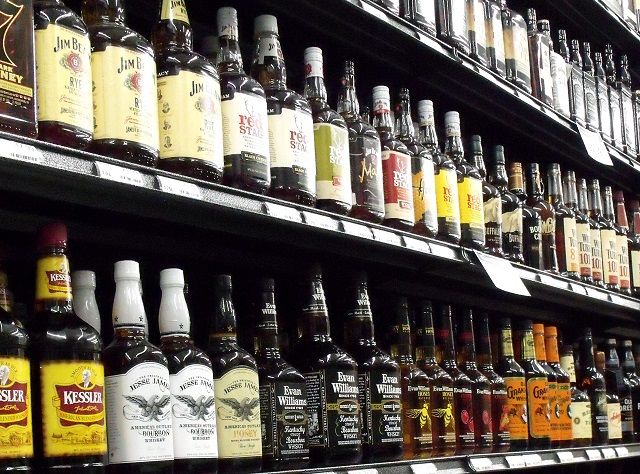 Several people have recently asked: Why Garland does not allow sales of liquor/distilled spirits in 'package stores' in the city, but we do allow drinks to be individually poured and served in restaurants? In reality, the city has very little to do with that decision.
HERE is a very comprehensive article from the Texas Secretary of State on how to initiate a local option election. The entire process is citizen initiated and citizen driven. The city would prepare all the forms, provide correct language for the petition, and help write the notice that you would have to publish in the paper. Since this is by definition a citizen-driven decision, I see it as the city's job to simply support the process as a partner and not stake out a position. Even when the petition process is complete and council votes to call the election, our vote does not express support or opposition. It is solely to vote to call the election to allow the citizens to make that choice on their own.
The state sets the bar pretty high for this type of referendum.
You have to spend money to publish the notice of application for a petition to hold a local option election.
You need 35% of the voters from the last gubernatorial election. I checked the numbers from the 2018 election and roughly 63,000 votes were cast in Garland. That puts you at about 22,000 signatures to get this item on the ballot. You also only get 60 days to collect the signatures.
We have to sample some percentage of the signatures for validity. I do not know what the current rules are for those checks and how many would be sampled. The state has new laws on the books regarding how we verify signatures, so those would need to be followed closely.
If this process is something that interests you, plan a meeting with the city's legal staff and hammer out all of the details at the start. I'm happy to help guarantee access to city resources for a petitioning process. The ability to petition your government is so fundamental to our rights that I place a very high priority on ensuring citizen petitions are managed in good faith and handled with respect.
For more information, reference the article linked above and consult competent legal counsel as appropriate.
-RJS