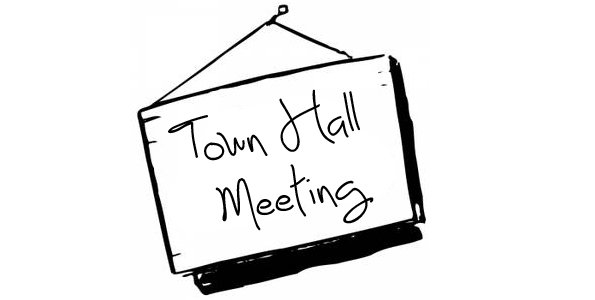 District 8 Town Hall: April 11, 6pm – 8pm, Garland City Hall
Join Council Member Robert John Smith on Thursday, April 11th, from 6 to 8 p.m. at City Hall (200 N. Fifth St, Garland) for the District 8 Town Hall Meeting.
Contact Council8@GarlandTX.gov, RDowl@GarlandTX.gov or 972-205-2404 with any questions.
This meeting is open to the public.
Answers to pre-submitted questions may make it into the presentation, so feel free to send them up through April 8th. Otherwise I'll do my best to answer during our Q&A time.
Topics:
– Updates on Streets and CIP
– Plans for the old Baylor Location
– 2019 Bond Election, Items on the ballot, lessons learned from 2004
– Setting District 8's priorities for the next 2 years
Food will be provided, so please RSVP by April 8th so we can get an estimated head count.
(Yes, the food at my event will be better than the food at the city's Bond info session at Audubon Park.)