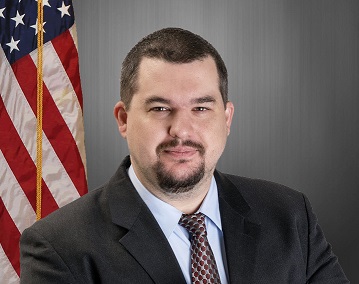 Today I am formally announcing my re-election bid for Garland City Council District 8.
The past two years have been a whirlwind of activity in Garland. We have made a strong commitment to our infrastructure and local economy. We are modernizing our approach to city services. We have added over $2 billion in new economic growth, increased governmental transparency more than ever before, and are poised to begin redevelopment in key corridors of the city.
As a City Council Member, I have worked hard to promote straight-forward, transparent, and thoughtful solutions to address our city's needs without losing sight of the individual needs and concerns of the citizens in my district. Should you re-elect me to another two-year term, I will lead with the same level of dedication and drive that I have consistently shown.
Over the past two years I have seen the city that I love continue to grow and thrive. I look forward to being a part of that growth for the next two years as your elected representative.
-Robert John Smith, Council Member District 8