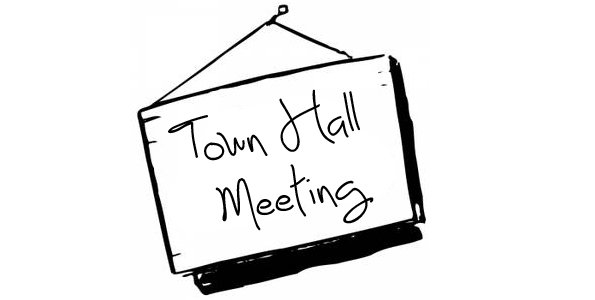 District 8 Town Hall: Oct. 25, 6 p.m., Garland City Hall
Join Council Member Robert John Smith on Oct. 25 from 6 to 8 p.m. at City Hall (200 N. Fifth St, Garland) for the District 8 Town Hall Meeting.
Contact Council8@GarlandTX.gov, RDowl@GarlandTX.gov or 972-205-2404 with any questions.
Answers to pre-submitted questions may make it into the presentation, so feel free to send them up through the 23rd. Otherwise I'll do my best to answer during our Q&A time.