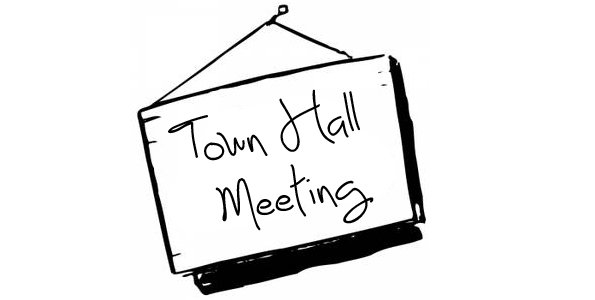 Edit:
Town Hall Presentation 2018-04-26 (Powerpoint Presentation)
Town Hall Presentation 2018-04-26 (PDF)
There will be a Town Hall Meeting for District 8:
April 26th, 2018
6pm – 8pm
City Hall Council Chambers
200 N 5th St
The format will be similar to the event last November, with a series of short presentations with plenty of time for Q&A in between. No guest speakers or city staff are scheduled to attend.
Topics will include:
Quick candidate / elected official recognition
Baylor Hospital & the Shiloh Rd Corridor
Public Safety (Crime, Red Light Cameras, GPD & Nextdoor.com use)
City Charter Vote Q&A
Pre-Submitted Questions
General Q&A
If you would like for any particular topics to be addressed, email me your questions/topics at robertjsmithtx@gmail.com by April 22nd and I will try to work them into the presentation. Otherwise I will do my best to answer your questions near the end of the meeting. We'll need to clear out of City Hall by 8pm, but I'll head next door to Intrinsic afterward for further discussion.