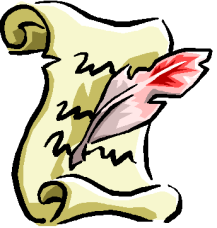 (Edit, 2018-01-12: the city has a page up for the Charter Review: https://www.garlandtx.gov/gov/cd/secretary/charter.asp)
A public hearing will be held tonight at 6pm at City Hall in the main council chambers regarding proposed changes to the City Charter.
The City Charter is the "constitution" of our city, and lays out the principals by which our city government is run. As such, any and all changes proposed are first sent to an appointed committee, introduced to council, discussed publicly (tonight), voted on by council, and then go to the voters for approval in the municipal election.
Due to our county election office moving up our deadline for ballot item submission to Jan 31, 2018, we've had to rush the review process and compress our timelines. We need citizen review and involvement to make sure that these changes benefit you and keep the city running in a way that serves you best. Please come out and join us tonight!
I've written a set of notes for myself to use at tonight's meeting, which are available below. The notes summarize and explain each of the 41 amendments in a way that is easier to digest and discuss. My intent is to take notes on citizen feedback, incorporate that feedback into my own position on each issue, and then publish a voter's guide prior to the election. You are free to print or use these notes if they are helpful to you.
RJS Charter Notes 2018-01-11
PowerPoint Presentation to Council on 2018-01-08
'Red Line' document from the 2018-01-08 Work Session